Tory Burch flip flops and Lululemon with a side of Sweet Tea
I was a new mom, all alone in a new town, with a husband that traveled and worked 12+ hour days trying hard to provide for our family. I was tired, stressed out and anxious. I worried 24/7 about my daughter getting sick and what would I do if my husband was out of town when it happened? I was scared half to death of motherhood and frankly didn't like it so much ::::: Oil entrance ::::: freedom and power through tiny glass jars, people! Of all of the baby gadgets & gizmos/feeding & sleeping books etc. I received these oils are the SINGLE item that transformed my mom game – period! And they never ever outgrow them!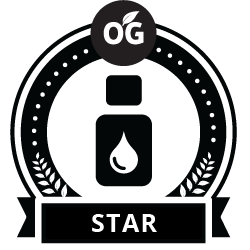 Wholesale Member
Purchase a starter kit and enjoy 24% OFF all future purchases! At enrollment you'll see the OPTION to join Essential Rewards, a monthly happy box subscription. You'll get discounted shipping and earning points back each month. Essential Rewards is where true lifestyle change will happen!
Young Living December Promotion | Dallas, TX essential oils