Rachel Adams-Kelly
Vancouver, WA
A Mom on a Mission of Natural Wellness and Abundance
I'm a @mominthetrenches that is 100% committed to natural wellness for myself and my family. Did you know that most of what we eat, wear, use and put on our bodies is toxic to our health? Life is too short to live with the physical and emotional challenges that plague us as a result of these toxins! I am happily married to my Air Force veteran and we have 4 kids (ages 9-15), 6 pets, and a lot of life stress to deal with…without these oils, I couldn't do it! We use these oils for emotional health, hormonal balance, kid de-germing, boo-boo fixing, mood boosting, pet care and more. And I love working with motivated people that want abundance in every area of their lives as much as I do! Young Living makes my financial dreams of being debt-free and kicking my 9-5 job to the curb a reality, and I'd love to share that freedom with you!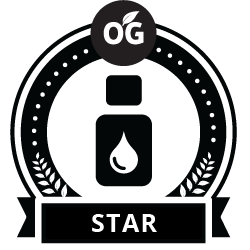 Rachel is a Vancouver essential oils distributor. Use the
contact form
to get in touch with Rachel.
Wholesale Member
Purchase a starter kit and enjoy 24% OFF all future purchases! At enrollment you'll see the OPTION to join Essential Rewards, a monthly happy box subscription. You'll get discounted shipping and earning points back each month. Essential Rewards is where true lifestyle change will happen!
Young Living December Promotion | Vancouver, WA essential oils