Pamela Schlenz
Idyllwild, CA
I am a MOM. A mom determined and empowered!
I am a mom. A mom of a little girl with Autism and two boys who are best frenemies. I am a mom who has cried her fair share of tears and thrown her fair share of tantrums. I am a mom who has been thrown up on, cried to, passed out on, lied to, bitten, kept up all night, peed on… I am a mom who has become determined to walk my family down a new path of wellness. I am a mom who has become empowered by Young Living to learn how to honor our body by feeding it the nutrients it needs and by providing it with the best possible environment to thrive. I have chosen to be determined and empowered, you can too! Your family matters!! Let's talk!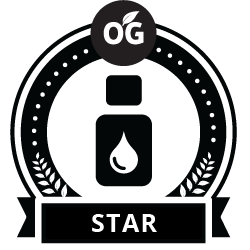 Wholesale Member
Purchase a starter kit and enjoy 24% OFF all future purchases! At enrollment you'll see the OPTION to join Essential Rewards, a monthly happy box subscription. You'll get discounted shipping and earning points back each month. Essential Rewards is where true lifestyle change will happen!
Young Living December Promotion | Idyllwild, CA essential oils