Nicole Middleton
spokane, WA
A mom who's passion is to share health and wellness to all
Hello,
I'm Nicole, wife to Jesse  and mother to 3 beautiful children. When I began this journey with young living I had no idea the way it would change my family's life. I grew up always wanting to be more natural and do things that might have seemed weird or too natural to some people. While still trying to make sure I didn't stand out to much,  I tried to keep quiet in fear I would be judged by the way I thought. When I started using young living I felt so at home knowing I had so many people who shared my same passions and way of life that I did! So I decided I wasn't going to let my fears and insecurities determine who I was. I have never been one to just let someone tell me something is safe or good for you because they said so. I have always been my own advocate for me and my families health. I am the "I have to figure it out on my own" kind of girl!  I have loved every minute of learning, sharing, and growing with young living! It has become my passion to tell everyone I know how they can make some small changes that will have a huge impact on them the rest of their lives. I do not know one person who looked back on their decision and wished they never started this journey. We are all one family looking for the same change in life! If you are ready to start this journey with me, I would love to have you on my team.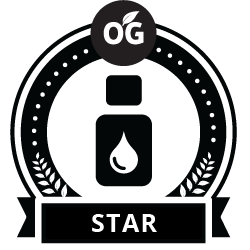 Love using our sleepyize every night in our diffuser to support a good nights sleep.
— Nicole
Wholesale Member
Purchase a starter kit and enjoy 24% OFF all future purchases! At enrollment you'll see the OPTION to join Essential Rewards, a monthly happy box subscription. You'll get discounted shipping and earning points back each month. Essential Rewards is where true lifestyle change will happen!
Young Living December Promotion | spokane, WA essential oils