Sarah Farnham
Vancouver, WA
A Fitness Loving Crunchy Mama Living Naturally!
Hello! I am a full force, never stop, get 'er done Mama of 3. Essential oils came into my life during a really dark period and lifted me up in ways words cannot describe. These amazing drops of goodness have worked their way into just about everything we do here around the house, at school, the gym, 10 miles deep into the woods on a ball-busting hike and even in our cars! I am a total book worm science geek on the side and just eat up any information I can about essential oils and how they help our bodies perform at their best! Send me a message and let me know what your natural living goals are and I'll be right by your side as you start your oily journey!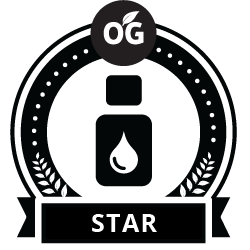 Hey there! I'm so excited you're here and I would love to connect with you. Send me a quick (or slow, whatever, haha) message and let me know how you landed on my page and how I can help get you connected with the resources you need to live the Young Living lifestyle, naturally! :D
Wholesale Member
Purchase a starter kit and enjoy 24% OFF all future purchases! At enrollment you'll see the OPTION to join Essential Rewards, a monthly happy box subscription. You'll get discounted shipping and earning points back each month. Essential Rewards is where true lifestyle change will happen!
Young Living December Promotion | Vancouver, WA essential oils