Hi, I am Mindy! My passion in life is to nurture and help others. I am a dedicated wife and mother and always looking for better, healthier ways to take care of myself and my family. Join me in my journey with Young Living essential oils.
My favorite color is purple. God is first & foremost in my life. My mommy is my best friend. I despise shopping….I really do! My favorite time of the day is bed time. My favorite meal is anything with food. Zyng is my favorite beverage. I pretend I'm on a tropical island somewhere sipping on Margaritas when drinking Lime essential oil in my water. It's the best, you should try it! Chocolate is my weakness. I still get butterflies when my husband walks into the room. Pretty Little Liars is my all time favorite show. Yes, I am a dork! I love being outdoors. Bright flowers bring me joy. I was born to be a teacher. Being a mommy is my dream. I married my best friend. He's my Super Hero!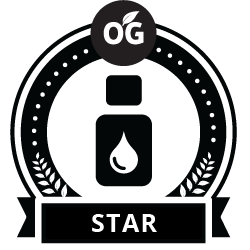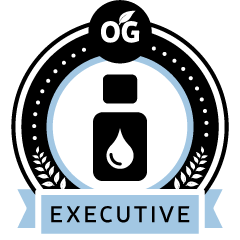 If you are interested in learning more about Young Living Essential Oils and how our family uses them, contact me. Your information is not shared outside the Oily Gurus organization. I look forward to hearing from you.
Wholesale Member
Purchase a starter kit and enjoy 24% OFF all future purchases! At enrollment you'll see the OPTION to join Essential Rewards, a monthly happy box subscription. You'll get discounted shipping and earning points back each month. Essential Rewards is where true lifestyle change will happen!
Young Living December Promotion | Conroe, TX essential oils