Melinda Williams
Boone, NC, NC
The Paramedic that spends more time outside the box and asking why than most
I am a Paramedic by trade but also see a need for change
I love what I do but I also see the need for  better treatment and continued care in the Health Care field.  There is no magical "pill" that will fix anyone with out some kind of side effects. I do think that a combination of "modern medicine" and the use of Essential oils need to be combined.
I love talking about and sharing the change in my life with the daily use of Essential oils.  Even when I get the "your crazy look". I get it oils are not for everyone, but how can you say they do not work unless you have really given them a try.  I mean that medication prescribed took a few days to weeks before you saw a change good or bad right? So if you are willing to try, use with an open mind the oils just may be the miracle you have been looking for.
I would love to help you start, dip your toe or jump right in with the oils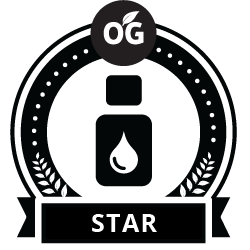 Wholesale Member
Purchase a starter kit and enjoy 24% OFF all future purchases! At enrollment you'll see the OPTION to join Essential Rewards, a monthly happy box subscription. You'll get discounted shipping and earning points back each month. Essential Rewards is where true lifestyle change will happen!
Young Living December Promotion | Boone, NC, NC essential oils