Melanie Winslow Marshall
College Station, TX
CONTACT ME
ORDER PRODUCTS
A Mom & Educator with an Oily Home & Classroom
Howdy from Aggieland! I am a mom with two very energetic boys teen boys! I have been in early childhood education for more than 25 years in the classroom. My love is kindergarten, but my role as a Reading Interventionist has broadened my experience from PK- 4th grade. I also like to spend my spare time tending to my chickens, dogs and crafting (creating wreaths). Before Young Living, I was looking for a way to relieve the many symptoms from respiratory distress that we experienced on a daily basis and a way to clean my home and use products that are not toxic. With the success of using these oils daily in my home, I decided to take them to school with me. I use a diffuser in my classroom and the kids that I pull for intervention- LOVE it! Teachers also stop in for a "breathe of fresh air" or to use some oils! The use of oils has helped my family and I to stay above the wellness line with so many people that are close together all day in an elementary school. It's a way of life! We diffuse and use oils and supplements daily in our home and with our chickens and animals.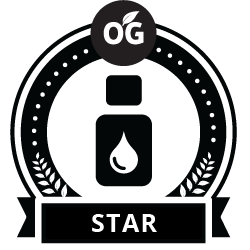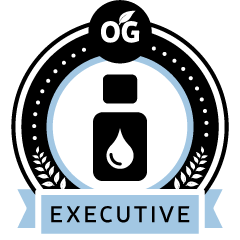 I have had my first holy crap moment with oils! We had a dead mouse or rat in our wall somewhere. The smell was absolutely horrible. Last night, I thought to try diffusing Thieves in the area of the smell.... the smell is gone! I can't explain it, but it is!!!
I am a Thieves addict for life!!
— Allan S.
I caught myself popping antacids every night recently and turned to DiGize- it has helped me tremendously and so much better for you!
— Joy W.
"My stepson was having a severe toothache and nothing was touching it, so I said, "Let's try some Thieves!" He stopped crying and being in pain almost immediately. My husband is all on board now and says I can get a Starter Kit."
— Amber N.
I fell in love immediately with my oils and saw the greatness in Young Living, not only the product, but "the people." I began seeing changes in my family with respiratory support and quickly started using them in my classroom. The community and resources are also tremendous and new relationships and friends have been made. It has been a blessing to my family! I would love to help you on your oily journey. I have time and energy to dedicate to you in order for you to reach your wellness goals!
Wholesale Member
Purchase a starter kit and enjoy 24% OFF all future purchases! At enrollment you'll see the OPTION to join Essential Rewards, a monthly happy box subscription. You'll get discounted shipping and earning points back each month. Essential Rewards is where true lifestyle change will happen!
Young Living October Promotion | College Station, TX essential oils