Melissa Brewster
Tacoma, WA
Artist, Wife, Mama, Oil Lover
Happier, Healthier, and pretty dang oily. There are SO many reasons that I am excited about Young Living Essential Oils! (And I smell good now too!) 🙂
—-
About me:
I am an artist and a mama, a wife and kind of an all-around natural girl. I have three crazy wonderful kiddos and a crazy-hot bearded husband. I really like pretty things. And pretty smells. And being real. And Jesus. And community. And friends. And curry. And picking berries. And really big cup of tea and a warm blanket. And reading. And coffee. Lots of coffee. I have somewhat unruly curly hair, my favorite color is yellow, and I love to sew and paint and create beauty.
I believe that we were made for beauty. To create beauty, to love beauty, to be beauty.
I also believe that finding natural ways to support a healthy body is part of that beauty, part of living completely out of who we are. Using Essential Oils has been a vital key to that support for me.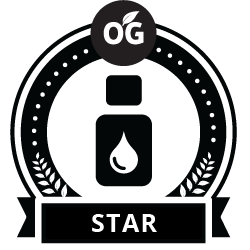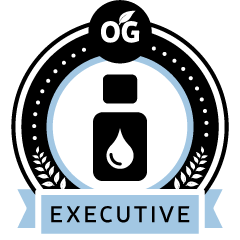 Wholesale Member
Purchase a starter kit and enjoy 24% OFF all future purchases! At enrollment you'll see the OPTION to join Essential Rewards, a monthly happy box subscription. You'll get discounted shipping and earning points back each month. Essential Rewards is where true lifestyle change will happen!
Young Living February Promotion | Tacoma, WA essential oils