Linda May Myers
Hanover , PA
Mom on a journey 2 health & wellness with old friends & new-pursuing dreams & helping others do the same!
My mission is to educate families how to live chemical-free lives, find freedom for their families and to, Lord Willing, empower others to do the same.
I'm a homeschool mom that desires to honor God, care for my family and serve others. It's my desire to help you pursue your dreams of freedom to allow us to follow the desires the Lord has placed in our hearts- whatever that may be! What holds you back? Time. Money. Health. These are all limitations that Young Living can help free us from.
I contribute to my family's financial future by serving others from the heart. Backed by the world's leader in the industry for over 20 years and by the training and ongoing support of moms who have achieved their dreams. My vision is to help women pursue their own dreams while caring for their families. While we know family ALWAYS comes first, we have more to offer as we follow the desires the Lord has placed in our hearts.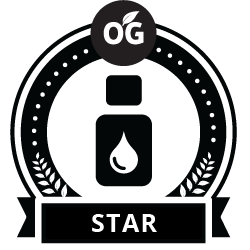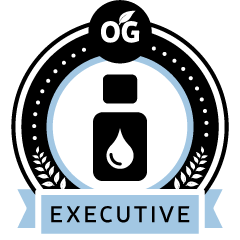 It's my desire to show you how to ditch those synthetic toxins and switch over to something that will benefit your body, mind, and overall well-being in the perfect plant-based way.
Linda May is a Hanover essential oils distributor. Use the
contact form
to get in touch with Linda May.
Wholesale Member
Purchase a starter kit and enjoy 24% OFF all future purchases! At enrollment you'll see the OPTION to join Essential Rewards, a monthly happy box subscription. You'll get discounted shipping and earning points back each month. Essential Rewards is where true lifestyle change will happen!
Young Living January Promotion | Hanover , PA essential oils