Leslie Riley
Louisville, KY
A Teacher with a Love for Learning!
My love for essential oils has been a slow process. I ordered my starter kit in January of 2015. Shortly after ordering my starter kit, my family went through a season of sickness. One of us would feel poorly, get well, and someone else would come down with something. We spent countless hours and dollars at the doctor.
It wasn't until a dear friend reminded me of all of the awesome oils that came in my starter kit that my family finally began a journey towards wellness. I firmly believe that the oils and resources offered through Young Living have helped my family and have surpassed my expectations.
Now I love to learn about these oils and what they can do!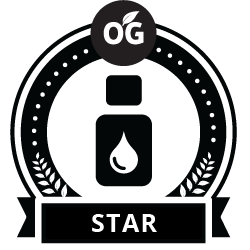 If you are interested in learning more about Young Living, please contact me! I would love to have you join me on this awesome journey!
Wholesale Member
Purchase a starter kit and enjoy 24% OFF all future purchases! At enrollment you'll see the OPTION to join Essential Rewards, a monthly happy box subscription. You'll get discounted shipping and earning points back each month. Essential Rewards is where true lifestyle change will happen!
Young Living January Promotion | Louisville, KY essential oils