Karen Mitchell
Franklin, TX
I have always been in tune to Healthy lifestyle and Essential Oils is one of the best lifestyles I have found and love to share it!
I was so excited when I found Panaway to help with some discomfort in my shoulders and neck. Then I found a whole new world to a healthy lifestyle without putting synthetics and chemicals in my body. I love sharing my story and hope to encourage you to want to do the same one day. I can help you get started and I can research and questions to people who may know the answer I don't. I love meeting new people and being connected throughout this great world God has placed us in. God's love for his earth is why I believe so strongly in oils. We are using nature to heal.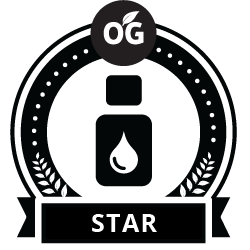 Wholesale Member
Purchase a starter kit and enjoy 24% OFF all future purchases! At enrollment you'll see the OPTION to join Essential Rewards, a monthly happy box subscription. You'll get discounted shipping and earning points back each month. Essential Rewards is where true lifestyle change will happen!
Young Living December Promotion | Franklin, TX essential oils