Joy Mehorczyk
Nashville, TN
"Life is a one time offer, use it well"
My daughter was a cranky baby that rarely napped or slept. I attended an online class hosted by a friend when the baby was about 7 months old and thought, "What have I got to loose? I'm willing to try anything at this point to get some sanity in my life." Well, the rest is history. The oils immediately made a difference in our bed time routine and I fell in love. We began using oils for aches and pains, for cuts and scrapes, to support our immune system, to enhance our moods, for cleaning, and just about everything in between. I feel better knowing I'm using organic and natural products around and for my family.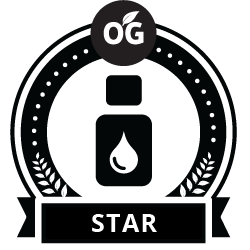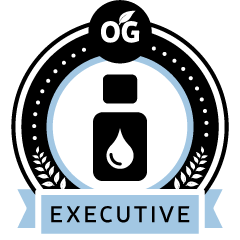 I am so glad you are considering tossing toxic chemical to the curb to enhance your health and wellbeing! Leave your contact information below and I will be in touch shortly to help you figure out ways to live a more chemical free life!
Wholesale Member
Purchase a starter kit and enjoy 24% OFF all future purchases! At enrollment you'll see the OPTION to join Essential Rewards, a monthly happy box subscription. You'll get discounted shipping and earning points back each month. Essential Rewards is where true lifestyle change will happen!
Young Living December Promotion | Nashville, TN essential oils