Military Mom, Warrior Queen, DIY Chemical Free Mama
A Navy Veteran, now Army Wife, I've spent the last 16 years looking for ways to save money and create a non-toxic environment to raise my family. We have done many "experiments" to reach this goal, including my favorite experiment: A summer with no packaged, boxed, or canned food, no toilet paper (we made our own) and limited use of electricity. We saved $400 and took a vacation!
I love a good challenge and thinking outside the box. Using Young Living Essential Oils has been an amazing "experiment" in our home and has added to our health and wellness journey. I We have incorporated Young Living Products into every room in our home and are now "Chemical Free". Join Us!!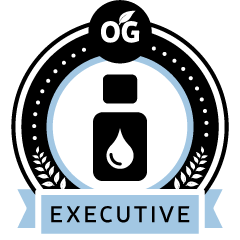 Health
April 27, 2016
Summer is coming… are you prepared?
Wealth
April 27, 2016
Why do I do what I do?
When I was introduced to Young Living,  I knew the minute I smelled Peppermint Essential Oil, that this was going to be a life changing decision.  Partnering with Young Living has been a whirl wind experience and I am able to support my family financially.  Who doesn't want to be successful!
Experience It!
April 27, 2016
I had the most amazing time visiting the Highland Flats Young Living Farm in Idaho!  What other essential oil company wants you to come help them plant and cultivate?  What other essential oil company uses  virgin land, chemical free, no herbicides or pesticides?  Young Living of course!  It's the Seed to Seal promise that sets Young Living above the rest!
Jeri is a Salem essential oils distributor. Use the
contact form
to get in touch with Jeri.