Carissa Rusin
Columbus, IN
A Rebel with a Cause...
My name is Carissa, Cari for short. I am a wife and mother who strives to make the most of each day. Ever since I was a little girl I have questioned why we do what we do. Throughout school, in my rebellious years, I determined I would be and do what made sense to me, not what popular culture suggested. Into my adult years I have been faced with questioning "How did we as a people ever get to this place"… How did we? We let others decide what is best for us. Take back your life. You are responsible. I am responsible. I believe that the Good Lord above has given us everything we need to be well. Come along with me and learn to live above wellness line!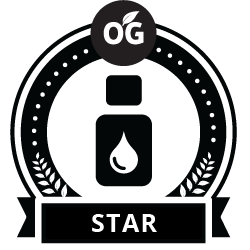 Wholesale Member
Purchase a starter kit and enjoy 24% OFF all future purchases! At enrollment you'll see the OPTION to join Essential Rewards, a monthly happy box subscription. You'll get discounted shipping and earning points back each month. Essential Rewards is where true lifestyle change will happen!
Young Living February Promotion | Columbus, IN essential oils