Erica Welborn
Greenfield, IN
Non-Toxic DIY Loving Momma
In 2015, Life had me down, by 2016 I was done just letting life happen. I took life by the horns and now I'm in control. Essential oils and a non toxic life style have helped me find a new me. Since starting on this new journey, I have experienced waking up WITHOUT aches and pains, feeling better overall and feeling WELL, getting my kids back to sleep in the middle of the night with minimal effort, and significant weight loss. I have tried for years to loss weight and never had the success I am having now. I still have more weight to loss, but now I know it will happen instead of hoping it happens. Embracing essential oils and taking this non toxic journey has changed my life. Let me help you realize your untapped potential and take control of your life. What kind of awesome life are you missing out on? Let's find out together!!!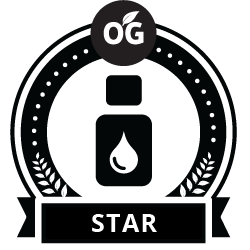 I can't wait to hear from you! I am so looking forward to helping you get started on your oily journey!
Wholesale Member
Purchase a starter kit and enjoy 24% OFF all future purchases! At enrollment you'll see the OPTION to join Essential Rewards, a monthly happy box subscription. You'll get discounted shipping and earning points back each month. Essential Rewards is where true lifestyle change will happen!
Young Living January Promotion | Greenfield, IN essential oils