An ER nurse who loves Essential Oils
As a Registered Nurse and mom of six, I possess an acute interest in Health and Wellness. We began using Young Living Essential Oils in June 2013, and what a difference they have made in our family! Although we had already cultivated a healthy lifestyle, I was shocked at the way these oils propelled our family's ability to remain above the wellness line. So effective, in fact, that I soon found myself ordering textbooks because I wanted to understand the science behind them. Today, we teach and share about Young Living's quality essential oils, supplements and more – simply because it seems inhumane to keep it to ourselves. Ready to learn more? We can help!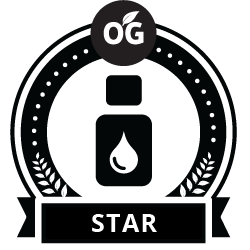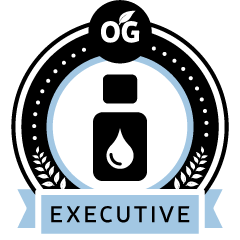 Wholesale Member
Purchase a starter kit and enjoy 24% OFF all future purchases! At enrollment you'll see the OPTION to join Essential Rewards, a monthly happy box subscription. You'll get discounted shipping and earning points back each month. Essential Rewards is where true lifestyle change will happen!
Young Living December Promotion | Temple, TX essential oils