Brittany Nunn
Smiths Grove, KY
Boss lady of our family farm which includes a fiancé, 4 children, 2 dogs, goats, cattle, pigs & chickens. I manage it all while also working a full time job. Call me crazy or call me if you want to hire out a petting zoo :) but I adore my crazy and blessed oil inspired life!
My fiancé and I both work full time with 4 kids and a boat load of animals to tend to it takes a lot of energy and teamwork from all 6 of us.
We began using Young Living Essential Oils in June of 2015. It wasn't easy for either one of us to jump on board but I came around much faster than my fiancé, now he is an oil lover like the rest of us! Our kids followed suit as soon as I fell in love with the oils. Now they have learned what oils will help with their current health situations.
Essential oils can benefit anyone, on any budget. This is a promise!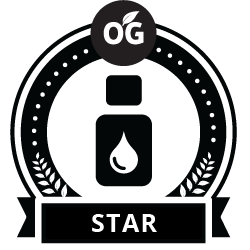 Wholesale Member
Purchase a starter kit and enjoy 24% OFF all future purchases! At enrollment you'll see the OPTION to join Essential Rewards, a monthly happy box subscription. You'll get discounted shipping and earning points back each month. Essential Rewards is where true lifestyle change will happen!
Young Living January Promotion | Smiths Grove, KY essential oils