Cory Mueller
AGGIELAND - College Station, TX
I love surrounding myself with nature, both great and small!
I love the outdoors! I may have a desk job, but only to fund the expensive horse habit. I have grown up with the smells of nature my whole life, both the good smells and the not so good ones, so when I was introduced to Young Living Essential Oils, I knew right away they were special. Have you ever had to leave a candle shop or fragrance shop because it gave you a headache? You can almost smell the synthetic, laboratory made constituents in an artificial product. Well, that's where I was rescued by YLEO's. There is a cleanliness and purity to them that can only be found in Gods creation.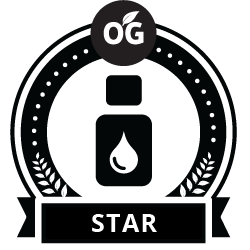 Wholesale Member
Purchase a starter kit and enjoy 24% OFF all future purchases! At enrollment you'll see the OPTION to join Essential Rewards, a monthly happy box subscription. You'll get discounted shipping and earning points back each month. Essential Rewards is where true lifestyle change will happen!
Young Living February Promotion | AGGIELAND - College Station, TX essential oils