Beth Hamilton
Austin, Dallas, Houston, El Paso, TX
A woman with equipoise soul
Self-empowerment and being educated is important to me as the famous saying "knowledge is powerful" and that is how I look at life itself. However I am a very skeptical person by nature. I really never trust the hype until I try it myself. Additionally, I do my research for the heck out of every decision I make especially when becomes financially involved. Ultimately I like to thoroughly research important decisions affecting the health my family and pets.
I finally decided to give it a try. At first I thought it was just one oil that works and then let's try other oil and so on I was mind blown with how much it has helped my family's well being and their mental health and animals.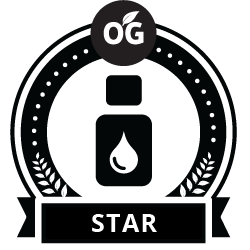 Wholesale Member
Purchase a starter kit and enjoy 24% OFF all future purchases! At enrollment you'll see the OPTION to join Essential Rewards, a monthly happy box subscription. You'll get discounted shipping and earning points back each month. Essential Rewards is where true lifestyle change will happen!
Young Living January Promotion | Austin, Dallas, Houston, El Paso, TX essential oils