Ashley Chance Fox
Bowling Green, KY
CONTACT ME
ORDER PRODUCTS
Let me tell you why I LOVE YL Essential Oils!
I chose Young Living Essential Oils (YLEO) because I wanted add another natural way to take charge of my health and wellness.  Over the past decade, I have used alternative means to health (chiropractor, massage, yoga, meditation, Reiki, acupuncture, iridology, reflexology, herbs, tinctures and teas).  Young Living's Seed to Seal process guarantees oils that are organic and all natural, which makes a wonderful addition to my health.  Not only do I use YLEO every day to help me live a healthier life and feel better, I also incorporate them in my daily yoga, meditation and Reiki practices.  I love sharing how I use oils and how they can help you.  Please feel free to email me any questions you have about Young Living Essential Oils.  I look forward to hearing from you.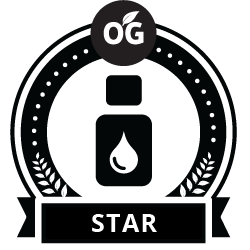 Wholesale Member
Purchase a starter kit and enjoy 24% OFF all future purchases! At enrollment you'll see the OPTION to join Essential Rewards, a monthly happy box subscription. You'll get discounted shipping and earning points back each month. Essential Rewards is where true lifestyle change will happen!
Young Living September Promotion | Bowling Green, KY essential oils