Aja Johannes
Anchorage, AK
A mama on a mission for an improved quality of life!
Hello!
I'm Aja and I'm here to help you realize how amazing and vital essential oils are for yourself and your home! If you're a bit skeptical, that makes you a smart human being. I was you. I was the first person to scoff when I heard the claims people were making about essential oils and the benefits of living an oily life. It wasn't until my youngest child was plagued with eczema and stomach issues that I decided to try essential oils as a solution. I had spent weeks of all-nighters trying to soothe my colicky daughter and exhausting every recommended approach to eczema flare ups only to find no lasting relief. But after just one day of using Young Living oils I saw vast improvement. By the third day of consistent use my daughter slept in her own bed and fell asleep independently, which she had never done before! Her skin conditions improved significantly as well. Her previously red and dry patchy skin was now soft and healthy. These are just a few examples of how essential oils have improved our lives. If you are ready to change your life and the lives of those in your family, click below to schedule an information PARTY with me or contact me to simply learn more about these incredible products.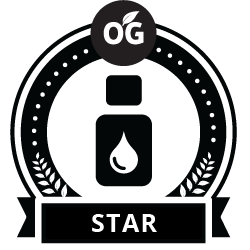 Wholesale Member
Purchase a starter kit and enjoy 24% OFF all future purchases! At enrollment you'll see the OPTION to join Essential Rewards, a monthly happy box subscription. You'll get discounted shipping and earning points back each month. Essential Rewards is where true lifestyle change will happen!
Young Living December Promotion | Anchorage, AK essential oils