Samantha Rametta
Louisville, KY
Diffuser Junkie Is A Healthy Passion
A diffuser junkie. That's me alright. Before essential oils, I was a very quiet, shy, timid person. Ever since I started using Young Living essential oils in my day-to-day life, I've grown quiet a bit out of my shell. I'm more confident, outgoing, and not nearly as shy as I used to be. It's amazing how aromatherapy can help people, even if it's just diffusing; your well-being, your family, friends, and your pets. Let me help you get started in your diffusing expedition! Get out of the box, find yourself, and explore the world of essential oils.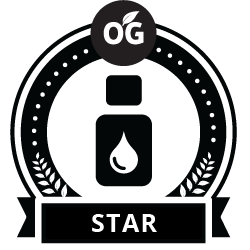 Thinking of ER?
July 2, 2016
Still on the fence about Essential Rewards? Check out this sweet deal for July!
Samantha is a Louisville essential oils distributor. Use the
contact form
to get in touch with Samantha.
Wholesale Member
Purchase a starter kit and enjoy 24% OFF all future purchases! At enrollment you'll see the OPTION to join Essential Rewards, a monthly happy box subscription. You'll get discounted shipping and earning points back each month. Essential Rewards is where true lifestyle change will happen!
Young Living December Promotion | Louisville, KY essential oils